Hello? Anybody still here? I know things have been quiet around here and I'm just going to stop apologizing for it. Life has changed significantly with my new job and I have zero free time at work these days which limits my blogging life. This is great because I'm way more efficient and getting paid for every second I work, but sad for little old bloggy. I'm satisfied doing what I can and I hope you continue to enjoy the sporadic posts that will pop up from time to time.
With that being said, you know it's time for our monthly goals. I did just ok in
October with goals
. I got more reading in than I expected but didn't quite get to everything I wanted to read.
Read:
Beach Music
Lost Girls: Three Friends. Four Continents. One Unconventional Detour Around the World
A Rogue by Any Other Name
Please Ignore Vera Dietz
Currently Reading:
The Killing Moon
And didn't even attempt:
Matched
Land of Love and Drowning
Magic Hour
Ehhhh, not my best month. I'll obviously finish Killing Moon this month and I'm sure I'll get around to my other TBR books as wel,l but for November, I'm taking a little different route. I hereby declare November book goals-
What the heck is a DVR goal? Oh, let me tell you! This list consists solely of movies I have had on my DVR (I'm not even going to admit how long they have been on there) that I refuse to watch until I've read the books-- much to my husbands dismay. So I'm finally going to read and then watch. Maybe you'll get lucky and I'll 1) actually review the book but 2) also review the movie. A two-fer as my dad likes to say! I also don't have my hot little hands on all of these books quite yet but I'm going to try and acquire as the month goes on.
The Descendants
by Kaui Hart Hemmings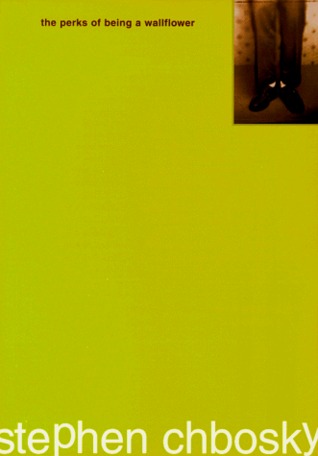 The Perks of Being a Wallflower
by Stephen Chbosky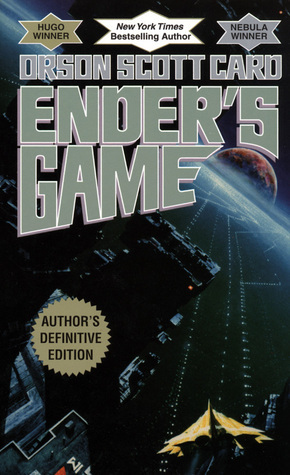 Ender's Game (The Ender Quartet #1)
by Orson Scott Card
The Silver Linings Playbook
by Matthew Quick
The Monuments Me: Allied Heroes, Nazi Thieves, and the Greatest Treasure Hunt in History
by Robert M. Edsel
Pretty good lineup. Wish me luck for my husband's sake :)