It's almost June, people! When did that happen? Down here in the South, we are in full fledged summer by this time and won't see temperatures south of 80 for a solid 5-6 months. Might sound lovely to you Midwestern or Northern folks but let me tell you, humidity is a bitch and the temps just keep rising. What I'm trying to say is, happy summer to most of you and my condolences to my fellow sufferers (is it Fall/football season yet?!?!)
Let's get down to it. First, the review for May! I actually did pretty well this month! I'm even going to say I hit my goals because the only book I didn't read was in a wonky e-book format and I wasn't about to try and decipher a story through the random spacing.
Read:
Allegiant
Breathe
The Coldest Girl in Coldtown
Columbine
Coming Clean
The Cuckoo's Calling
Didn't Read:
Blackmoore (See above and I will probably check this one out of the library at some point. Still want to read it.)
And for my next trick, I'm going to read:
Real Book: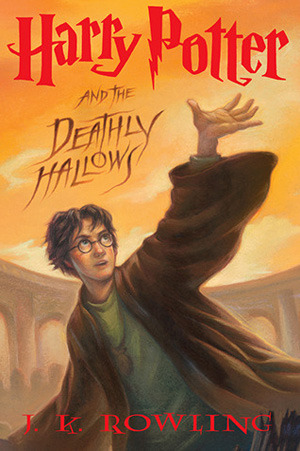 Harry Potter and the Deathly Hallows
Re-read the rest of the series last year, going to finish up!
E-books: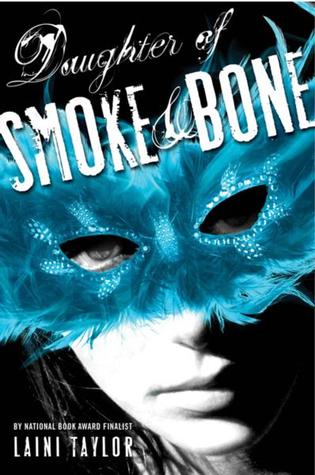 The Daughter He Never Knew
I've heard great things about this series so I'm excited to check it out.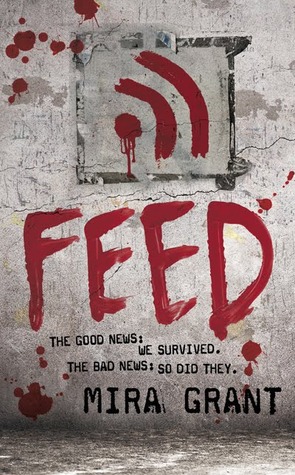 Empty Mansions: The Mysterious Life of Huguette Clark and the Spending of a Great American Fortune
Secrets, mansions, and fortunes? Count me in!
Feed
(Newsflesh Trilogy #1)
Yes, I may be the only blogger to not have read this yet. Remedying ASAP.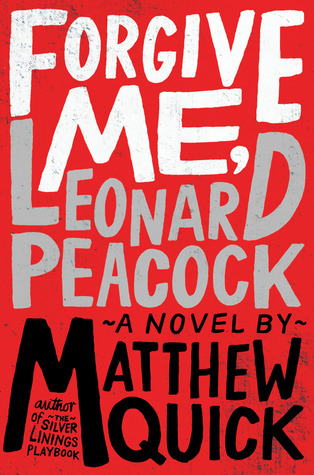 The First Warm Evening of the Ye
ar
As you can see above, we've had plenty of these in SC but maybe the book will be nice this time of year
Heard phenomenal things about this book, excited to finally read it!
What are you reading this month?