I'm loving Bout of Books Read-a-thon! I haven't gotten to read as much as I like but I'm pretty close to my goals. I'm also loving the twitter interactions and challenges. Today's challenge is hosted by
Musings of a Bookshop Girl
and all I have to do is answer these questions!
1. Which 5 books are at the top of your TBR pile at this moment?
1.I have been waiting on the next book in this series for yearsssssss! I'm still waiting and it is #1 on my TBR list (mostly because I've been waiting for years...)
2.Thre is so much hype regarding this book and I've only heard good things. I finally broke down and bought a hardback copy and it's the next book I'm going to read.
3. J.K. Rowling's newest book. I'm interested in seeing a different side of Jo from Harry Potter and The Casual Vacancy.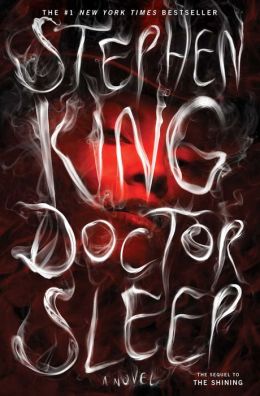 4. Stephen King's new book comes out at the end of September and I'm a huge King fan so I can't wait. Plus, it's the sequel to The Shining! Fangirling a little over here...
5. I have heard so much about this book and I can't wait to read it. Plus, I believe it's set around WWII which is one of my favorite time periods to read about!
2. If I gave you a wad of cash and sent you into a bookshop right now, which 5 books would you buy to add to the stack?
So this may be cheating, but I'd buy The Outlander series (and I'd expand it to 1-7). This is my favorite series but I've read all of the books on e-book. I would like to own them all one day and until I read them again, I'm not going to let myself buy them. That wad of cash would give me a good excuse!
UPDATE FOR TUESDAY 8/20
Number of pages I read today: 100
Total number of pages so far: 225
Total amount of time I read today: 2 hours
Total amount of time I've read so far: 3.5 hours
Books I'm reading: The Lightning Thief
Books I've read: Is Everyone Hanging Out Without Me? (And Other Concerns)
Social hours: Looking forward Wednesday's which I may or may not have thought was Tuesday night...